No Fees. No Commissions. No Hassles. We Pay All Closing Costs!
We Buy Houses In OKC In Any Condition
You Choose The Closing Date, No Repairs Needed & You'll Get Cash For Your OKC House!
Just Fill Out This Short Form >>>>
Get Your Cash Offer Today
Listen To What Other Home Owners Have To Say
We Buy Houses in Oklahoma City
If you've been saying, "I need to sell my house fast OKC," then it's time to sell your house the easy way with House Buyers OKC! We make the home selling process as easy as can be! We buy houses in OKC in any condition, quickly and for cash, regardless of the situation you're facing. Whether you're going through Foreclosure, Divorce, Probate, Inheritance, Code Violations, Owing Liens or Back Taxes or anything else here in OKC, we're ready to buy your house for cash!
It get's even better: when you sell your OKC house to House Buyers OKC, YOU GET TO CHOOSE THE CLOSING DATE!! Yep, you read that right. You're in complete control, and we're going to handle every part of the transaction from paperwork to dealing with the title company. And you don't even have to clean out the house when you sell it to us — heck, you don't even need to sweep the floor!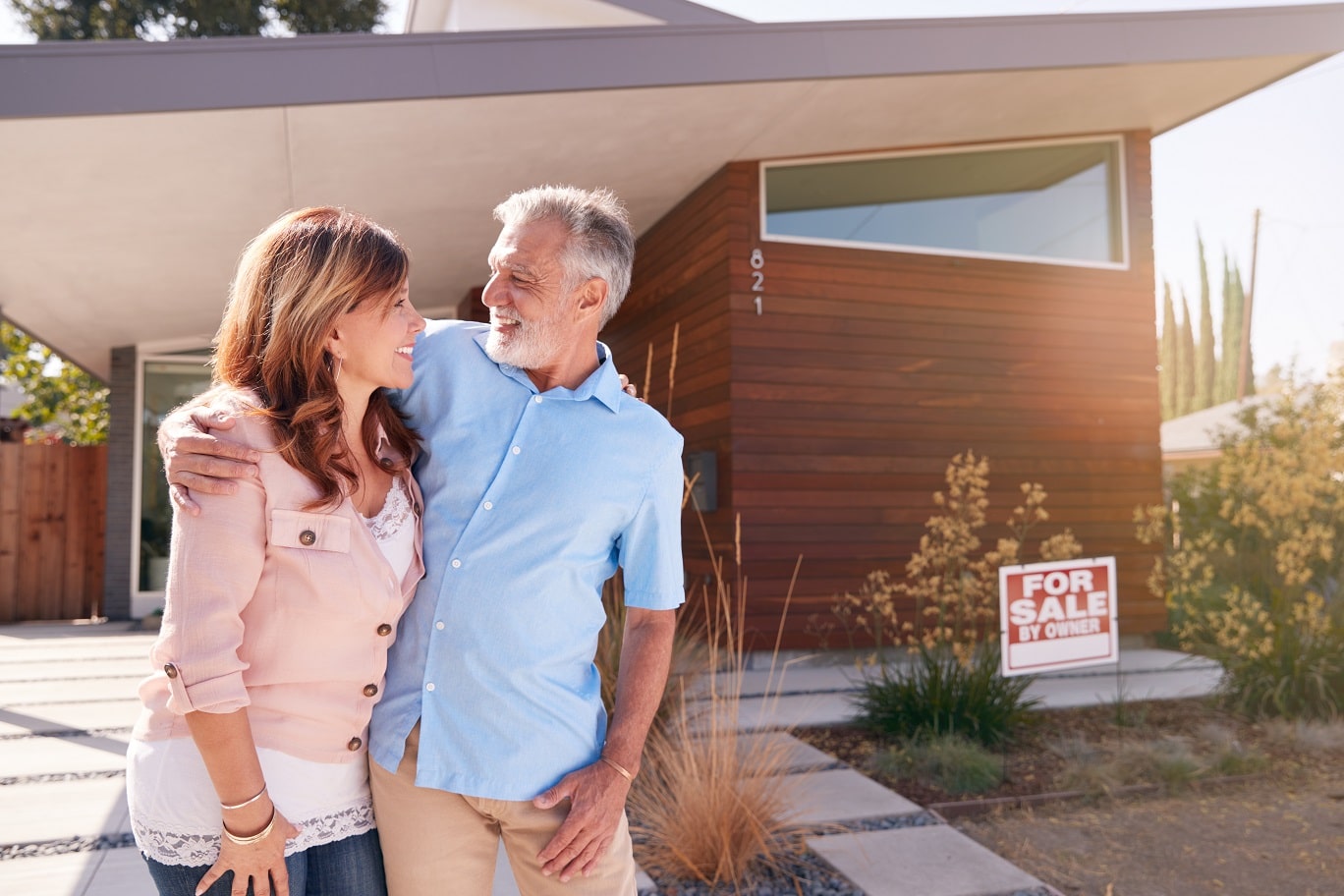 Our simple, 4-step process truly couldn't be any easier. Call us at (405) 279-9799 to give us some more information on your house you're wanting to sell in OKC, schedule a time for us to come view the home, we'll come to an agreement on the price and we're off to closing! We're truly the best Home Buyers In OKC!
We aren't going to nit-pick at things, we aren't going to take advantage of you and we most certainly are going to follow through on our promises. We've got the cash to close on your house, so you can rest assured that the transaction will actually happen!
Give us a call today at (405) 279-9799 to get a fair cash offer on your OKC house! 
Benefits of selling to house buyers okc
Selling your OKC house to House Buyers OKC is fast, easy and FREE! We can close in as little as 10 days and we pay all closing costs associated.
WE ARE NOT REAL ESTATE AGENTS. We will be buying your house directly from you. Since we're not listing your house on the MLS, you won't have to pay fees, commissions or anything of that nature!
We buy houses in Oklahoma City, OK in any condition, so whether your house is immaculate or it needs tens of thousands in repairs, we will buy it.
Sell My House Fast OKC OK
House Buyers OKC Makes It Easy!
1. Tell Us About Your House
When you give us a call — (405) 279-9799 — we'll ask for a new pieces of information about the home like how many beds and baths it has, the square footage, what kind of repairs are needed and a few other things like that.
After we've gathered the information we need from step 1, we'll need to schedule a time to come take a look at the house. We'll confirm the information you gave us over the phone, take pictures and prepare a cash offer for your OKC house!
Once we have everything we need, we'll be able to make you a no-obligation, fair cash offer for your house in OKC. 
4. Choose Your Closing Date & Get Paid!
Once we've agreed to terms, we're off to closing! You'll be able to set the closing date and everything, so we can close as fast as you'd like or work with you on your schedule.
Fill out the quick form below or call us at (405) 279-9799 to get an offer on your house TODAY!
I Need To Sell My House Fast In OKC
Are You Facing One Or More of These Situations In OKC?
As you can see, we're able to help home owners in OKC who are going through a variety of situations — no matter what kind of situation you're going through, House Buyers OKC is here to help. 
We care about our fellow OKC home owners, and we want to treat others how we want to be treated. We believe that core value shines through the way we do business (just read our reviews from real home owners that sold their house in OKC to us).
We're going to be here every step of the way to help you through whatever you're going through. We're not just going to buy your house in OKC, but we're going to do what we can to help you get to the next chapter of life!
We buy houses in OKC in any condition and for cash, so if you've been looking to sell your OKC house fast, House Buyers OKC can help — call now (405) 279-9799!
Stop losing time and money and let House Buyers OKC help you today!
Check Out What REAL People Have To Say:
Oklahoma County
Canadian County
Cleveland County
Pottwatomie County
Have you been thinking, "I really need to find someone to buy my house in OKC quickly?" House Buyers OKC has been OKC's premier home buying company for over a decade now, and our reviews speak for themselves.
We absolutely love helping folks who are going through a tough situation and are looking to sell. We're all about treating others how we would want to be treated! So whether you're going through Foreclosure, Divorce, Inheritance, Owing back taxes or liens, Owning a fire or water damaged house, Owing more on your mortgage than the house is worth, or just about anything under the sun, give House Buyers OKC a call today! 
Sometimes, you aren't sure who you're really dealing with. You end up talking to 3 or 4 different people, never know who your real point of contact is… not with House Buyers OKC.
We're local OKC home buyers, and we've been buying houses in OKC for over 10 years now. We're your hometown home buyers! When you sell your house in OKC to us, you're getting a local, down to earth company. We're not some huge massive operation with hundreds of employees. We're a small, locally operated business!
Plus, we aren't those inexperienced real estate investors who may not even have the cash themselves to pay cash for your house in OKC! We've got cash on-hand and ready to buy your OKC house!
 We'll do our very best to answer questions you have, and if you have a very specific question that we may not know the answer to, we won't just make something up — we'll go to the appropriate source to get you what you need. Our credibility is built on our integrity, so we aim to maintain the highest level of integrity as possible when we buy houses in OKC for cash!
Sell A House Without A Realtor OKC
Selling a house in OKC with a real estate agent can get kind of pricey when you add on fees, commissions, seller's concessions and all that mumbo jumbo. Not to mention the dozens of low ball offers, countless people traipsing through your house, long appraisal periods and everything else that is attached to a traditional sale.
If you're wanting to sell my house fast OKC and avoid paying those pesky real estate commissions, fees and closing costs, then sell your house to House Buyers OKC today! (405) 279-9799
We will buy your house in OKC with ZERO commissions or fees. In fact, we'll pay all of the closing costs as well. We really make the process extremely simple, easy and hassle free!
How To Sell My House For Cash OKC
Have you been saying, "how to sell my house for cash OKC without any hassles or fees?"
House Buyers OKC makes the home selling process as easy as can be. On top of not charging any commissions or fees — because we aren't real estate agents who are listing your house… we actually are buying your OKC house — we buy houses in OKC in as-is condition & you get to choose the closing date!
Call House Buyers OKC Today To Get Your Fair, Cash Offer — (405) 279-9799!